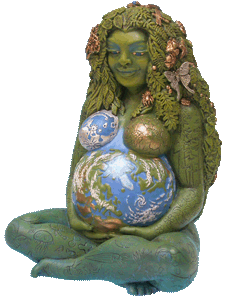 Would you like to change the world? You can be a Force for good in this world by helping your community with charitable shopping. There are many reasons to Gift or donate to a nonprofit, none more important than an affinity with its vision and mission. As a non-profit church we must rely on generous people like you who donate and support worthy causes.
We invite you to join us in our vision of bringing the Sacred Feminine back to the world. We believe the Sacred Feminine, in balance with the masculine, has the power to heal and bless all of humanity. If you feel an affinity with the vision of Temple of the Goddess, and wish to support our mission and work, we hope you will shop through our Temple of the Goddess Store. The items you purchase through our website allows a percentage of the sales to go directly to Temple of the Goddess.
How wonderful is it, to give a charitable donation without it costing you a penny? Without reaching deeper into your pocket, and with a minimum of effort, you will offer a much needed love donation to the temple. Temple of the Goddess appreciates your support and acknowledgment of the work we are doing. As we continue to grow new programs, classes and training, rituals, and other venues of service to the community, please know that your thoughtful contributions make it all possible.